paragraph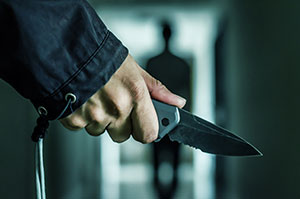 The Government has received another stark reminder of the knife crime epidemic gripping the country as official statistics show the number of offensive weapon offences dealt with by the Criminal Justice System is at its highest for almost a decade.
Reacting to the figures, which were released today (14 March) by the Ministry of Justice, National Chair of the Police Federation John Apter said: "These statistic confirm what I, and my members, know to be true - that knife crime is increasing and is devastating our communities.
"They are also indicative of the hard work and dedication shown by police officers in tackling this issue and bringing those who do choose to carry weapons to justice despite there being almost 22,000 fewer of them than there were in 2010.
"And they send a strong message that those found in possession of knives will be dealt with seriously and robustly by the police, and the criminal justice system."
paragraph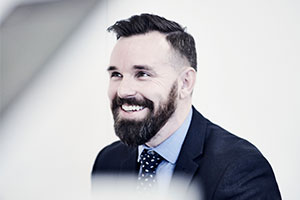 Richard Helson, customer relationship director at Chorus Intelligence, tells Custodial Review about the need to change tack which it comes to tackling county lines crime…
A recent report by the Public Accounts Select Committee concluded that the police are taking longer to charge suspects, with fewer arrests and reduced numbers of patrol officers. On top of this, we are fighting against growth in the use of technology, by criminals.
paragraph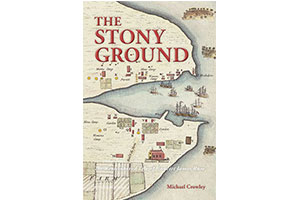 Despite financial cut-backs, the creative side of prison life always seems to win through. Events such as the annual Koestler Awards are evidence of this. So is the sterling work of, for example, Birmingham's Geese Theatre, whose The Geese Theatre Handbook: Drama with Offenders and People at Risk has been a staple manual for trainers of all kinds since we had the privilege of working on it with them at the start of the millennium.
A similarly prized work is Michael Crowley's Behind the Lines: Creative Writing with Offenders and People at Risk published in 2012. It shows how imaginative approaches to confronting offending behaviour – and imparting skills valuable on the outside – can have a real impact on whether someone returns to custody. Michael is a seasoned advocate for improving literacy in the prison setting. Quite apart from giving presentations at establishments such as Bristol and Erlestoke, he was for six years writer in residence at Lancaster Farms (then a young offender institution). He also helped set up a residency at Arohata Women's Prison in New Zealand in 2014.