paragraph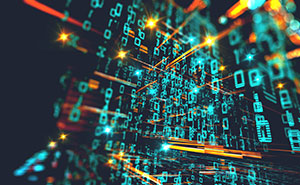 Simon Crowther, founder and MD of Flood Protection Solutions, discusses what measures need to be taken to ensure technology is taken care of if companies are ever to recover from water damage from floods or burst pipes...
In a world where information technology is used in nearly every workplace and home, the protection of data has become a global priority. IT operations and data centres are a crucial aspect of business and organisational operations around the world. One of the main concerns is business continuity; companies rely on their information systems to run their operations. If a system becomes unavailable, company operations may be impaired, or worse, stopped completely.
paragraph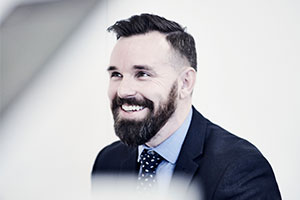 Richard Helson, customer relationship director at Chorus Intelligence, tells Custodial Review about the need to change tack which it comes to tackling county lines crime…
A recent report by the Public Accounts Select Committee concluded that the police are taking longer to charge suspects, with fewer arrests and reduced numbers of patrol officers. On top of this, we are fighting against growth in the use of technology, by criminals.