paragraph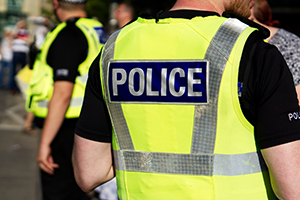 The new National Chair of the Police Federation of England and Wales has been announced today.
John Apter, former Chair of Hampshire Police Federation, has been confirmed as the first National Chair to be voted in by police officers up and down the country.
paragraph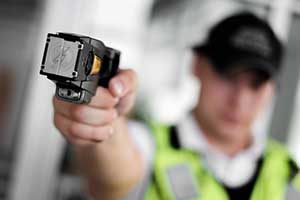 Findings from the 2017 local Routine Arming Survey reports show that officers across England and Wales want better access to Tasers, which is supported by the Protect the Protectors campaign.
The local reports follow the national survey headline findings which were published last year.  
paragraph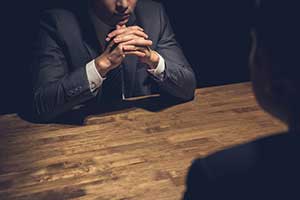 The secretary of the Police Federation's National Detective Forum Karen Stephens has warned a new direct entry scheme is not the answer to the crisis facing detective policing.
Her comments come in response to the Home Office's announcement that it is to launch a new national accelerated scheme, led by Police Now, which will deliver training within 12 weeks and introduce 1,000 detectives over the next five years.