paragraph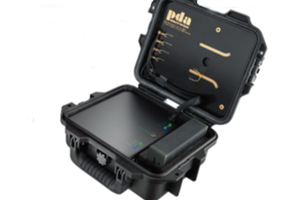 The ECM702 is a small portable unit designed to be used to inhibit the use or contact with all types mobilephones, within a specific area. The unit can operate using its internal battery for between 3-4 hours or for longer periods thorough the use of an external 12VDC power source. Six independent transmitters covering all GSM, 3G and 4G frequencies are connected to a special antenna array in the lid and allow the user to concentrate the countermeasure signals into areas of interest.
Each transmitter is programmed via a special app running on a Windows based PC.
paragraph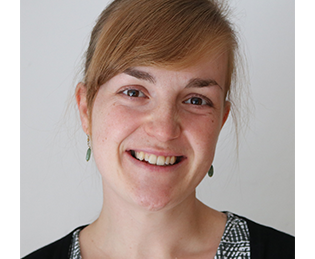 Rosie Hart, the director of Kairos Women Working Together, discusses with the Custodial Review the work which the small Coventry charity does to support women prisoners at risk of exploitation, including women in prostitution.
Could you outline the work you do with women in prisons?
Kairos Women Working Together (KairosWWT) is a grassroots charity in Coventry supporting women at risk of sexual exploitation, including those caught up in prostitution. We meet our service users through outreach and drop-in sessions that we run, as well as receiving referrals from probation services, prisons that know of our work and from other partner agencies locally.
paragraph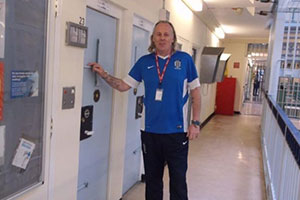 The Custodial Review editor Victoria Galligan spoke to Pete Bell, the founder of the Step Out Stay Out programme within prisons. Here, Pete describes how sport turned his life around and set him on a path to help others to rehabilitate… 
Pete Bell isn't just a football coach. He is also a mentor to the inmates he works with and can empathise with them as he has spent time in prison on the other side of the cell door.
From 1990, Pete served time in the Criminal Justice System and says, "I racked up 10 convictions, I was drinking heavily and had been through a custody battle – and then my son passed away. He was two.
"What turned things around for me was when I faced my final sentence five weeks after my son died – I was expecting to get around five years in prison.
"But the judge's humility towards me meant that he could see that sending me to prison was not right for me."