paragraph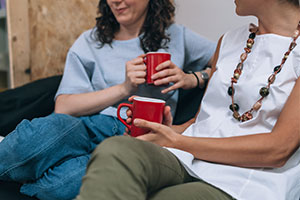 The Custodial Review editor Victoria Galligan spoke to Sally Treloar, development manager and course facilitator at the Imago Dei Prison Ministry, about plans to open a house for female offenders on their release from prison.
A registered charity, Imago Dei Prison Ministry already works in three prisons offering various courses – including a parenting course – and providing pastoral support, as well as Bible study.
paragraph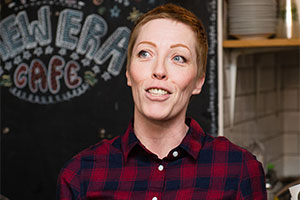 The Custodial Review spoke to Alex Viccars, Senior Research Officer at The Forward Trust, about the work the organising does to tackle substance addiction in prisons – including female prison HMP Send…
The Forward Trust (formerly RAPt) has been empowering people to break the cycles of addiction and crime and move forward with their lives for over 25 years. We currently deliver substance misuse services in 18 UK prisons and two community services, reaching over 15,000 service users each year. Peer role modelling and lived experience of crime and addiction sit at the heart of our treatment approach – with 1 peer supporter employed for every 4 staff members, and 30% of our workforce are in recovery from addiction.
paragraph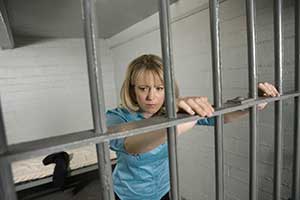 A chronic shortage of housing support for women released from custody is driving them back to prison, according to a report published today by the Prison Reform Trust and Women in Prison.
Home truths: housing for women in the criminal justice system, found that while in-prison housing support should be an integral part of preparing for release, it is often last-minute, with some women unsure on the morning of their release if they will have accommodation that evening.