paragraph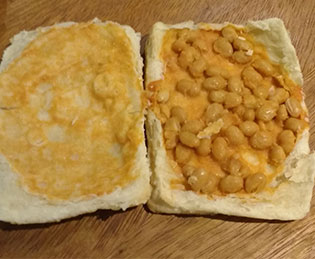 Food can impact on a prisoner's behaviour, health and even chance of rehabilitation. Here Helen Sandwell, Project Lead at Food Matters Inside & Out, explains how…
The Food Matters Inside and Out project is run by the charity Food Matters. It aims to change food systems within prisons and, in doing so, enable prisoners to make healthier food choices. The project was piloted at HMP Wandsworth and is currently at HMP High Down.
Various factors need to be in place for an individual to make heathier food choices. Not only do the food choices available to them need to be health-promoting and affordable, but also the person needs to have sufficient knowledge, attitude and intent to eat that food.
paragraph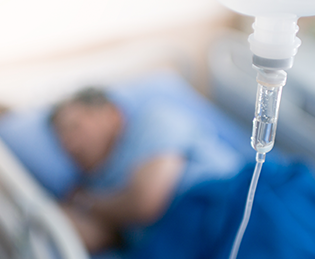 This two-day summit is the sixth event of its kind, jointly organised by the RCGP Secure Environments Group, Broadmoor, Ashworth, and Rampton high secure hospitals, Spectrum, Care UK, NHS England, Martindale Pharma, Nottinghamshire Healthcare NHS Foundation Trust, Betsi Cadwaladr University Health Board, HMP Berwyn, West London NHS Trust and Mersey Care NHS Trust.
Following on from the successful event in Glasgow in 2017, the summit will focus on 'Continuity of Care – safety through continuity'. There is a need to embolden the links between primary and secondary care for people resident in secure settings and the summit organisers are looking to showcase examples of good practice on how organisations can improve on care transition to the community.
paragraph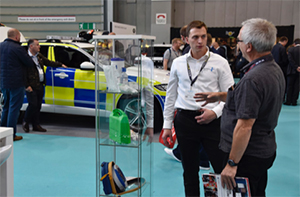 Following the Emergency Services Show at the NEC in September, we spoke to Mahbu Rahman, Blue Light Programme Manager at Mind charity, about mental health issues among police officers...
A recent Mind survey of over 1,000 current or former staff or volunteers within the police force found that 93% had experienced stress, low mood and poor mental health at some point while working for the emergency services. Over 61% had experienced a mental health problem – such as depression, anxiety disorder, OCD, PTSD, bipolar disorder or schizophrenia – while working or volunteering in their current or previous role.