paragraph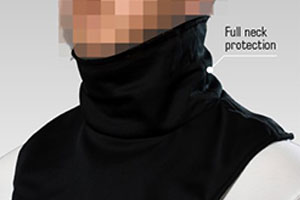 PPSS Group Launch Cut Resistant Neck Guards To Help Protect Homeland Security Professionals
PPSS Group have launched SlashPRO® Cut Resistant Neck Guards in order to help further improve the personal safety of homeland security professionals worldwide.
This latest addition to this widely respected brand of slash resistant clothing certainly makes sense, understanding that the side of the neck and throat contains both the Carotid Artery and Jugular Vein. If either is cut by an attacker one will most likely suffer from rapid blood loss, subsequent shock and most likely death.
paragraph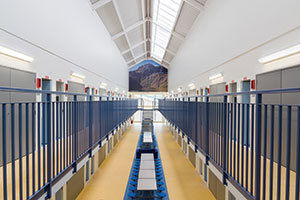 HMP Berwyn is a landmark prison in the UK.  HMP Berwyn accommodates 2,106 men and is a Category "C" prison which means it takes men who are low risk, quite often in the last stage of their sentence and identified as prisoners who want to change their lives.
The focus at HMP Berwyn is rehabilitation rather than incarceration.