paragraph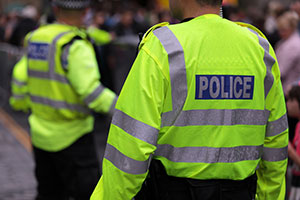 The Police Federation of England and Wales (PFEW) responds to Channel 4's Dispatches programme which appears to show that forces are so overstretched that nearly a million crimes are not being fully investigated.

PFEW chair John Apter said: "At the risk of sounding like a broken record, I find myself wondering why there is a sharp intake of breath every time new crime figures come out.

"We have been warning for some time of the impending crisis in policing, which is now here.