paragraph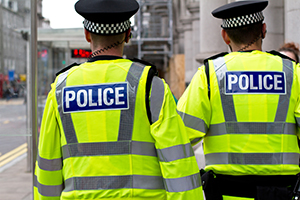 The Police Federation of England and Wales (PFEW) has today (21 August) launched its second officer welfare, demand and capacity survey, the findings of which will give a full picture of the main challenges officers face across the 43 forces.
 Importantly, the survey will allow valuable comparisons to be made from previous results, giving police officers the opportunity to provide their opinion on current welfare, demand and capacity issues.
paragraph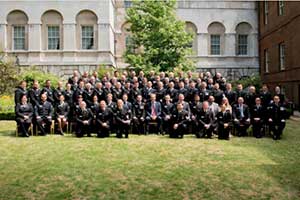 The Minister of State for Policing and the Fire Service, Nick Hurd today celebrated the bravery of 80 police officers at a special reception, Police Bravery Awards, hosted at 10 Downing Street.
Officers from 40 forces in England and Wales attended the reception (pictured) as a mark of recognition for their heroic acts.