paragraph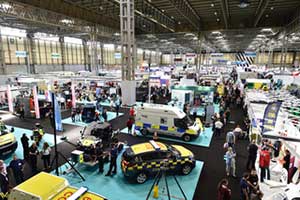 A visit to The Emergency Services Show gives anyone working in a custody setting access to the very best solutions providers and support networks to protect them at work and carry out their role to the best of their ability.
Last year's event attracted a record number of 7,599 visitors, with a significant 30 per cent increase in visitors from the prison service
paragraph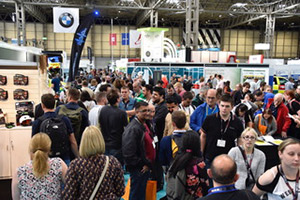 Returning to Hall 5 and the outdoor area at the NEC, Birmingham, UK from 19-20 September 2018, The Emergency Services Show is a unique and growing event, promoting collaboration between the emergency services.
Free-to-attend, it brings together all disciplines from the emergency services sector to discover innovative technology and operational solutions, share experiences and prepare for future incidents.