Blog, Vows and Venues Bridal Magazine, North West Bridal Magazine, North East Bridal Magazine, Yorkshire Bridal Magazine, Midlands Bridal Magazine
paragraph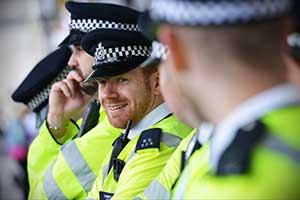 Public sector contracts should no longer be given to the lowest bidder but awarded to "social business" companies that agree to share profits with staff and employ local workers, a leading businessman has said.
Phillip Ullmann of Cordant Group, one of the country's biggest recruitment firms, said that British business needs to fundamentally change its approach in response to growing public distrust.
paragraph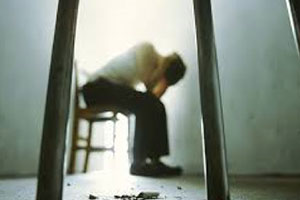 Dr Danielle McDermott, Senior Lecturer in Forensic Psychology at Leeds Trinity University, supported by co-author Dr Dominic Willmott, Research Fellow in Legal & Criminal Psychology at the University of Huddersfield, offer readers of The Custodial Review an academic insight in the rising problem of self-harm and violence in male prisons.
paragraph

Prison Officer Dave Littlefair has been teaching Control and Restraint (C&R) techniques for the last ten years. Six months ago he was appointed to the post of NW Prison Officer Entry Level Training (POELT) Co-ordinator. His daily task is to supervise the eight week training course within which he is the specialist C&R Instructor and Examiner.The course includes a gap week during which delegates return to their home posting for practical experience.